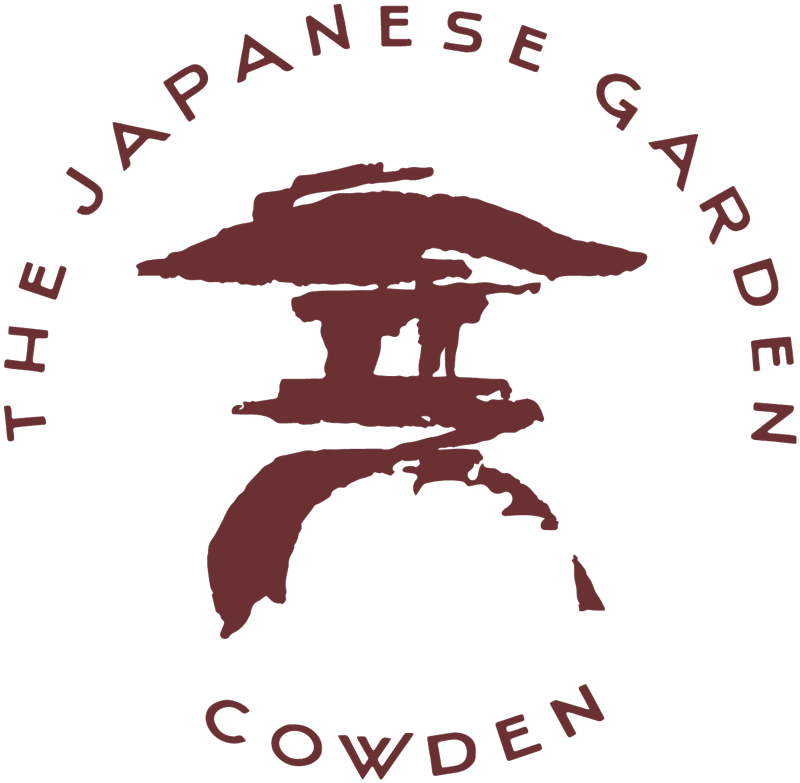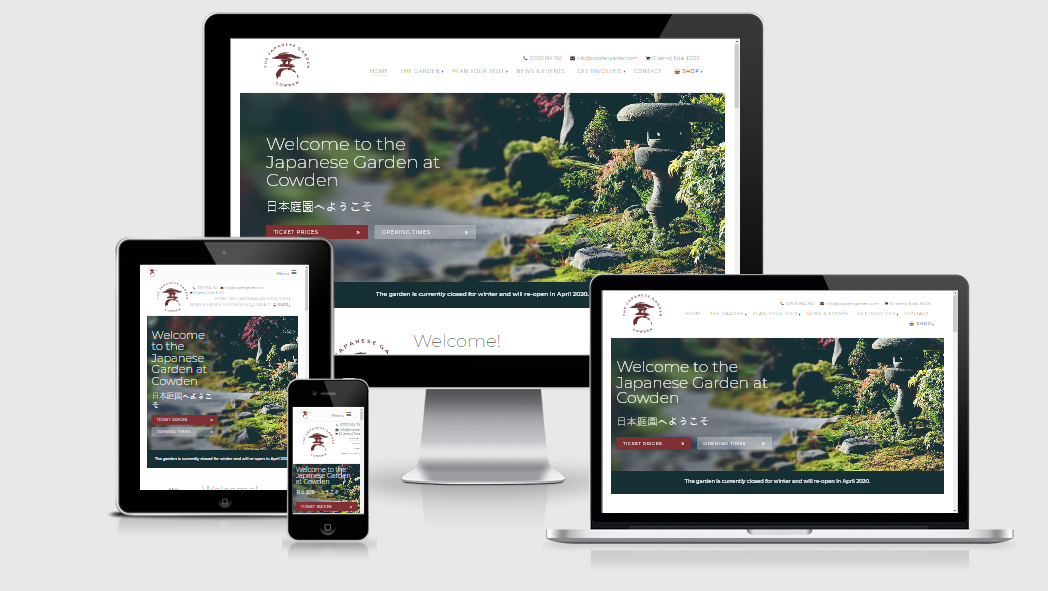 Cowden Garden is a historic Japanese garden located in Clackmannanshire.
Their old website was quite clunky and utilitarian with a faded green and grey colour scheme, was confusing to navigate, and did not present the garden as well as it could with outdated low-resolution photos.
Analytic tools on the old website allowed us to see which information visitors looked for first (ticket prices, opening times and the gallery, in that order) and what caused them to give up (ambiguous page names, clicking around by trial and error.)
We completely redesigned the website using clean white space, a light typeface and dark forest green to mirror the calm and serenity of the garden, with highlights of maroon from the logo to emphasise links and important information.
Most of the original content from the old site was kept, but restructured with clearer navigation.
We found a balance between our client's desire to give priority to telling the garden's story, whilst also providing quick access to the information necessary to convert visitors to the website into visitors to the garden.